About Us
Enote is a music technology startup using artificial intelligence to bring centuries of written music into a reliable, flexible, and accessible digital standard.
Our
Story
Enote began with a dream of improving musicians' lives through technology, and making quality sheet music accessible and affordable for everyone. We quickly realized that the key to this ambition lay in a consistent digital score format, so we developed an AI-technology capable of understanding and reconstructing the world's musical heritage.

What we
build
Optical Music Recognition
Our smart AI recognizes the language of notation, reconstructing written sheet music in a native digital format.
Automated Music Transcription
This technology converts audio to notation in real time, powering upcoming features like Automatic Page Turning.
Natural Audio Synthesis
We are building a digital instrument synthesis system to create accompaniments and previews of written scores that feel real.
Artificial Composition
Enote's AI understands the subtleties of composition, so will soon be able to arrange works for different styles and skill levels.
Our
Team
Enote is home to some of the brightest minds from the music and technology industries. We value diverse experiences and are committed to creating a new score standard for musicians.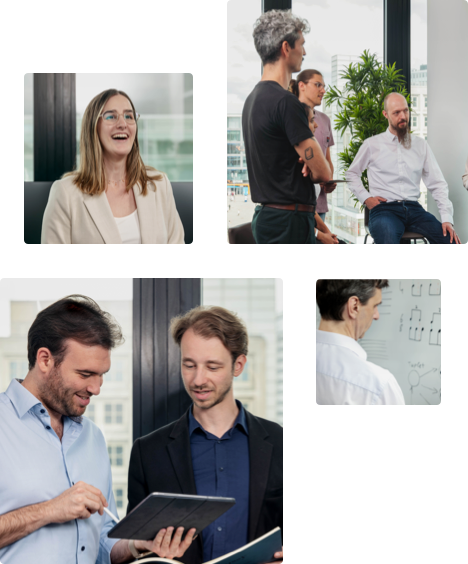 50
Employees
23
Nationalities
7
Teams
1
Central Berlin Office
Our
Awards

"Seal of Excellence" in EU Horizon 2020 Program